IMPORTANT: Thank you everyone for enjoying the hard work that I have put into this website! On September 25, 2014 I opened TREEfool to find that all of my photos were down because I had exceeded the bandwidth of the free account. Although this means I now have to pay $2.99 a month to support the increased bandwidth usage I am quite happy because the TREEfool website is currently averaging 100-300 visits per day and rising. I receive no money for this website but am so excited because the more people who fall in love with tree climbing, the more people who will take a stand to protect our beautiful forests!
Welcome to the epicenter of
tree camping!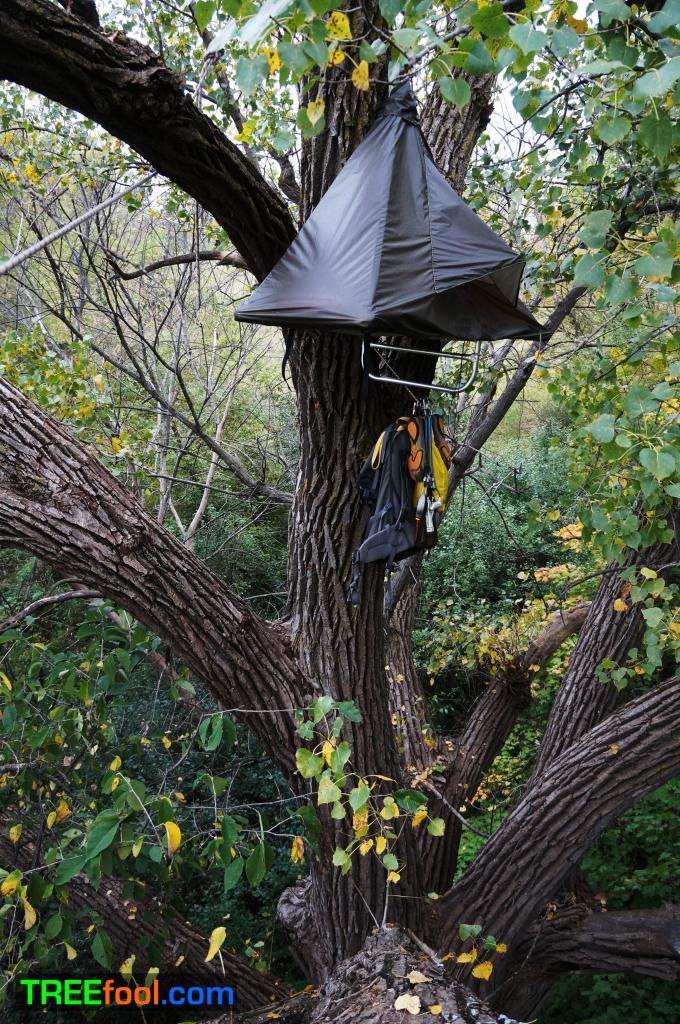 What is TREEfool?

Still confused? Watch this 14 second video to completely understand TREEfool:
Direct video link:http://youtu.be/VanBviHsmLk
Climb something that lives!